The Significance of Senior Care Facilities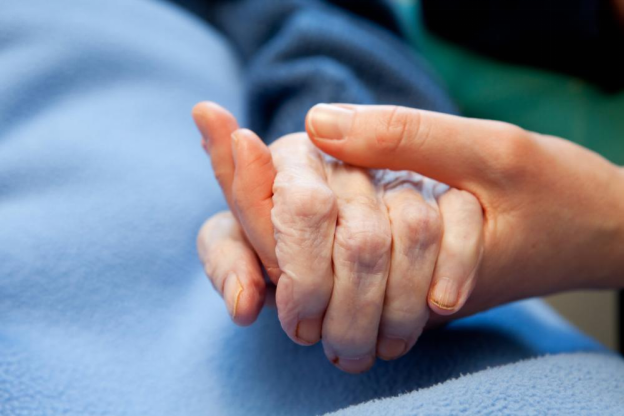 While the prospect of living away from the comforts of home may be daunting, senior care facilities have a lot to offer individuals. They play an essential role in helping individuals spend their old age in a way that ensures that they are safe, active, healthy and happy.

A Safe Environment
Senior care facilities ensure the safety of their residents by providing them a secure environment to live in. Most facilities have secured entrances that are monitored to make sure that the community is not at risk.
Within memory care facilities, round the clock supervision keeps track of residents who are susceptible to wandering. Additionally, there is also the availability of immediate medical attention and professional care that can make it a safe haven for seniors.
Assistance with ADLs
One of the main purposes of assisted living facilities is to provide help to residents with ADLs, that is, the activities of daily living. This includes everything from bathing to eating. When it comes to a senior care environment, help is always readily available!
Transportation Services
Most assisted living communities also provide seniors with transportation services for group events and other outings. Most elderly individuals are unable to drive, so something like this can make a whole world of difference!
Physical and Social Activity
A number of such senior care facilities make it a point to involve residents in physical activity and encourage socialization. The merits of exercise are undeniably appealing, and naturally help elders in maintaining their health.
One of the things that allow seniors to thrive in such facilities is the feeling of community. Social activity keeps them engaged and connected, preventing them from becoming withdrawn and depressive.
Alleviating the Worries of Loved Ones
Senior care doesn't just have a lot to offer elders, but is also a great source of emotional relief for the loved ones of such an individual. Taking care of an aged person can get emotionally, mentally, and financially taxing. With an assisted living facility, the family can be rest assured that their loved one is in great hands.
Overall Improvement in Quality of Life
On the whole, senior care does a lot to help enhance the quality of life of its residents. It can be difficult to navigate the rigors of aging, but with assisted living and memory care, the challenge is significantly manageable.
If you're looking for reliable senior care services, then Patriot Senior Care can help you out. We provide you with facilities that cater to your specific needs, and help you schedule a tour too.  Get in touch with us to find out more!