Alzheimer's Disease: Things You Need to Know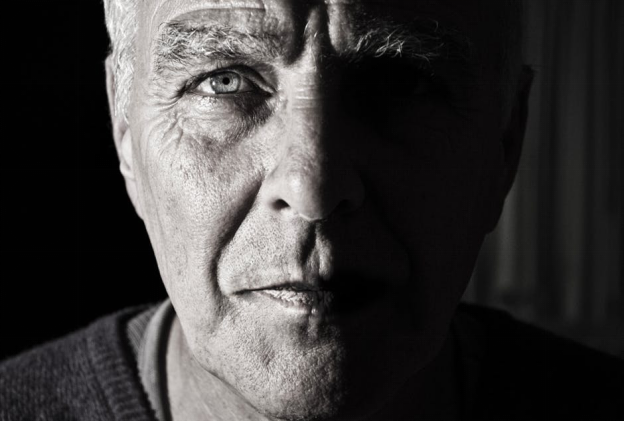 Alzheimer's disease is a type of dementia, and is in fact the very most common form of it. Around 60% to 80% of dementia cases are diagnosed as Alzheimer's.
This disease causes significant impairment in thought, memory, and daily functioning capabilities. While it is generally associated with old age, it is not a normal part of the aging process.
Given the fact that Alzheimer's is a progressive disease, it is essentially incurable and irreversible. The symptoms only serve to worsen over time.
The Stages
The way that the disease progresses, it can actually be divided up into three different stages. There is the pre-clinical stage, where there are no signs or symptoms present yet. Then there is the stage where mild cognitive impairment is noticeable. The last stage is where dementia comes into the picture, and the individual is having significant difficulty in daily functioning due to impairment in memory, speech, thought, reasoning, and visual perception.
The Symptoms
The symptoms of Alzheimer's fall within cognitive and behavioral categories, with the initial diagnosis of the disease being reliant on the existence of dementia in the patient.
The impairment in cognition needs to fall within two of the following categories:
Problems being able to process and retain any new information
Personality and behavioral changes
Impairment in reasoning, judgment, and the ability to carry out complex tasks
Issues in speaking, writing, and reading capabilities
Impairment in visuospatial abilities
Once the presence of dementia has been confirmed, it is then confirmed to be Alzheimer's by taking a look at some other telling factors. Alzheimer's tends to be a gradual onset disease, occurring over the span of months and years. The most significant factor in determining dementia is the symptoms of memory loss. This is particularly in regard to the difficulty in learning and being able to recall any new information.
At Patriot Senior Care, we know how important it is for patients of Alzheimer's disease to get the right kind of care and support. We provide those looking for memory care and assisted living facilities through the process, providing them with options that fit their specific needs.
With memory care, residents are under constant supervision to ensure their safety, and are assisted with all their basic needs. Living in such a facility can go a long way in improving their quality of life.
Contact us at 866-415-1776 and we can connect you to one of our certified senior care advisors.